About Us
WHY CHOOSE BOX 1, INC?
BECAUSE WE KNOW THAT IT IS WHAT'S INSIDE THE BOX THAT REALLY MATTERS!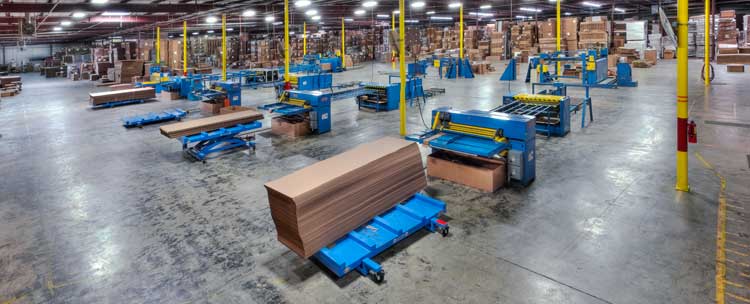 At Box 1, Inc, we are always thinking both inside and outside the box! We don't just want to provide our customers with the best packaging solutions; we want to exceed their expectations in every way! Our business is based on an uncompromising commitment to customer service where the customer is always right! Our experienced and knowledgeable customer service representatives and sales team are prepared to help you with anything you may need. We strive to be the best in every aspect of our business including customer service, sales, design, and delivery!
We want to make sure that our customers get the right products for the job every time! Our commitment to being a dedicated and trusted supplier to our customers is seen in every product and service that we provide. Collaborating with Box 1 is more than buying boxes; it is about building a relationship that will contribute to your success!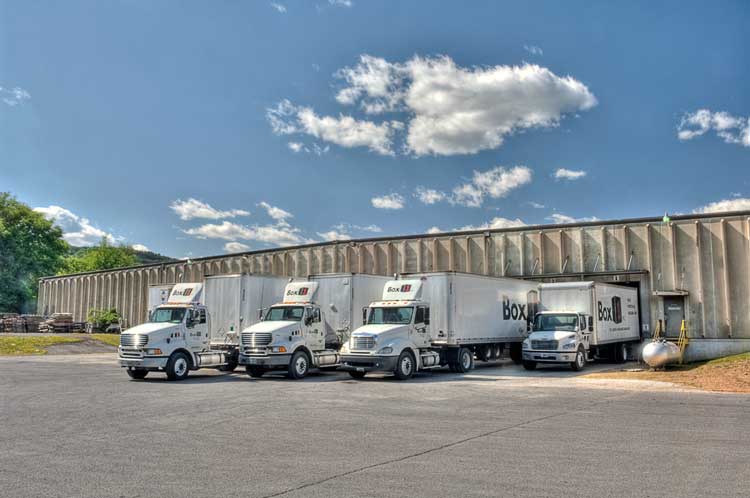 BOX 1, INC. HISTORY
Established November 2000
2000 - Moved into 34,000 square foot facility in Dalton, GA.
2000 - Installed 2 - 56 x 150 Box Machines with 1-Color Flexo, 4-Bar Slitter, Primo Band Saw, General Gluer.
2002 - Installed New 56 x 150 Box Machine with 1-color Flexo and General Model 60 Gluer.
2005 - Bought 105,000 Square Foot Facility in Dalton, GA.
2006 - Installed 92 x 2000 Magellan LD Box Machine and General Model 60 Gluer.
2007 - Installed Magellan 88 x 200 1-Color Flexo Printer.
2010 - Installed 5 - ECOA Sheet Feeder Lifts.
2010 - Opened 30,000 Square Foot Distribution and Fulfillment Center in Dalton, GA.
2013 - Installed KR535CS Tabmaster Tabber
2016 - Added 39" Laminator
2016 - Purchased 86,000 Square Foot Facility Adjacent to Existing 105,000 Square Foot Facility
2016 - Installed 2 New Glue Lines